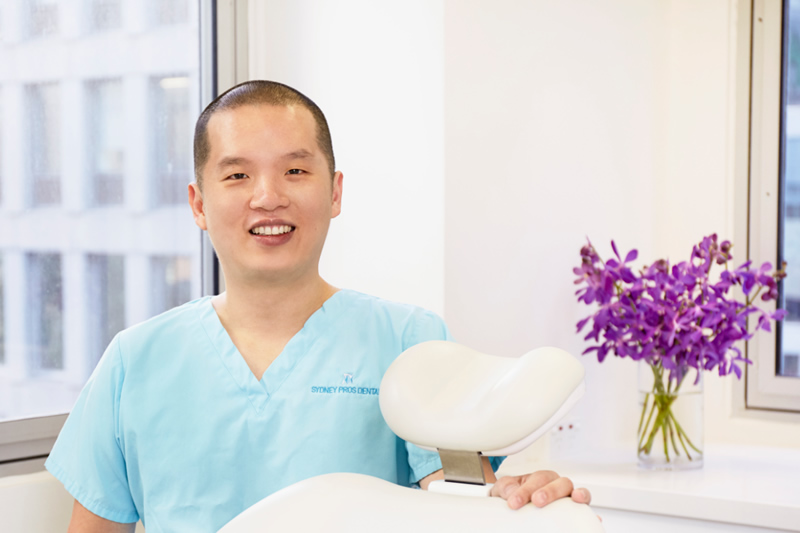 Dr Po Lu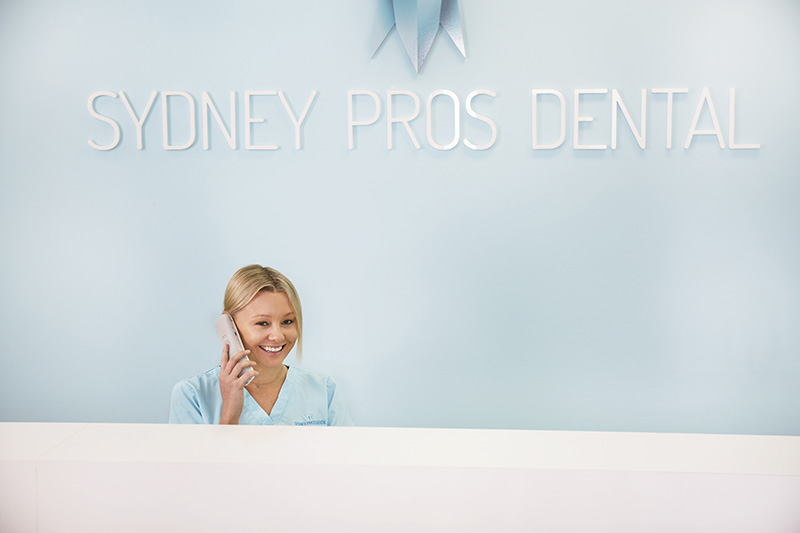 Chantelle Segafredo Practice Manager
Dr Po Lu is a registered specialist prosthodontist offering professional, friendly service in the heart of the Sydney CBD at Sydney Pros Dental. Dr Po and his team provide expert dental services including tooth restoration with dental implants, crowns and bridges, complex fillings, veneers and dentures.
For safe, gentle, reliable and affordable care, call the specialist who cares about you and your family's dental health needs.
What is a Prosthodontist?
A prosthodontist is a dentist who's specialised in prosthodontics, which is the restoration and replacement of teeth. In short, we transform your smile. A prosthodontist is registered by the Australian Health Practitioner Regulation Agency in conjunction with the Dental Board of Australia.
Our Philosophy
We provide all our clients with friendly, specialist advice and expert treatment at an affordable price. We focus on treatment planning and long-term care, and use our specialist diagnostic capabilities to identify and solve problems and deliver the best possible outcome for our patients.