Meet Dr Po Lu, Sydney Prosthodontist
"It's my mission to make every patient smile again"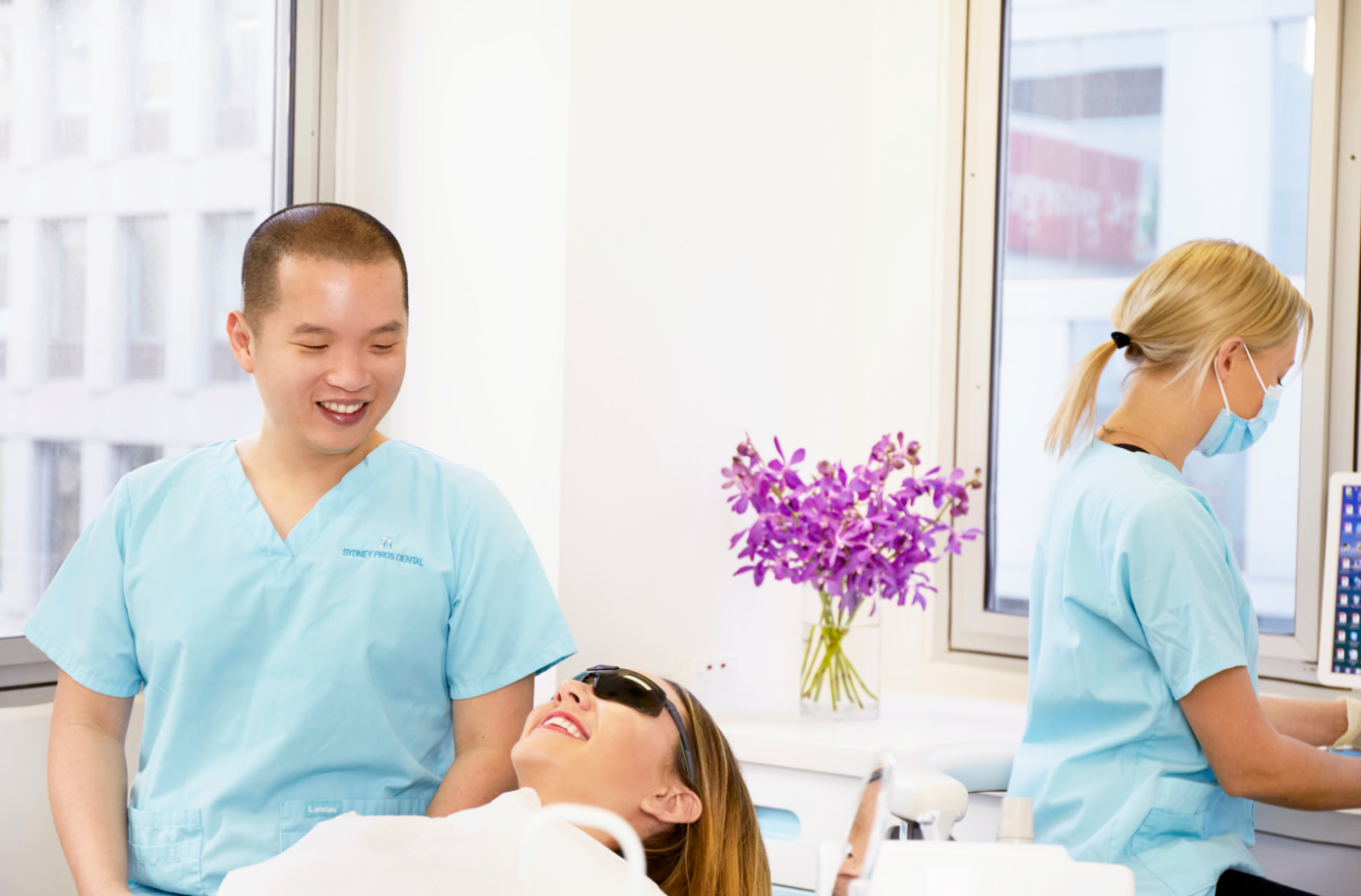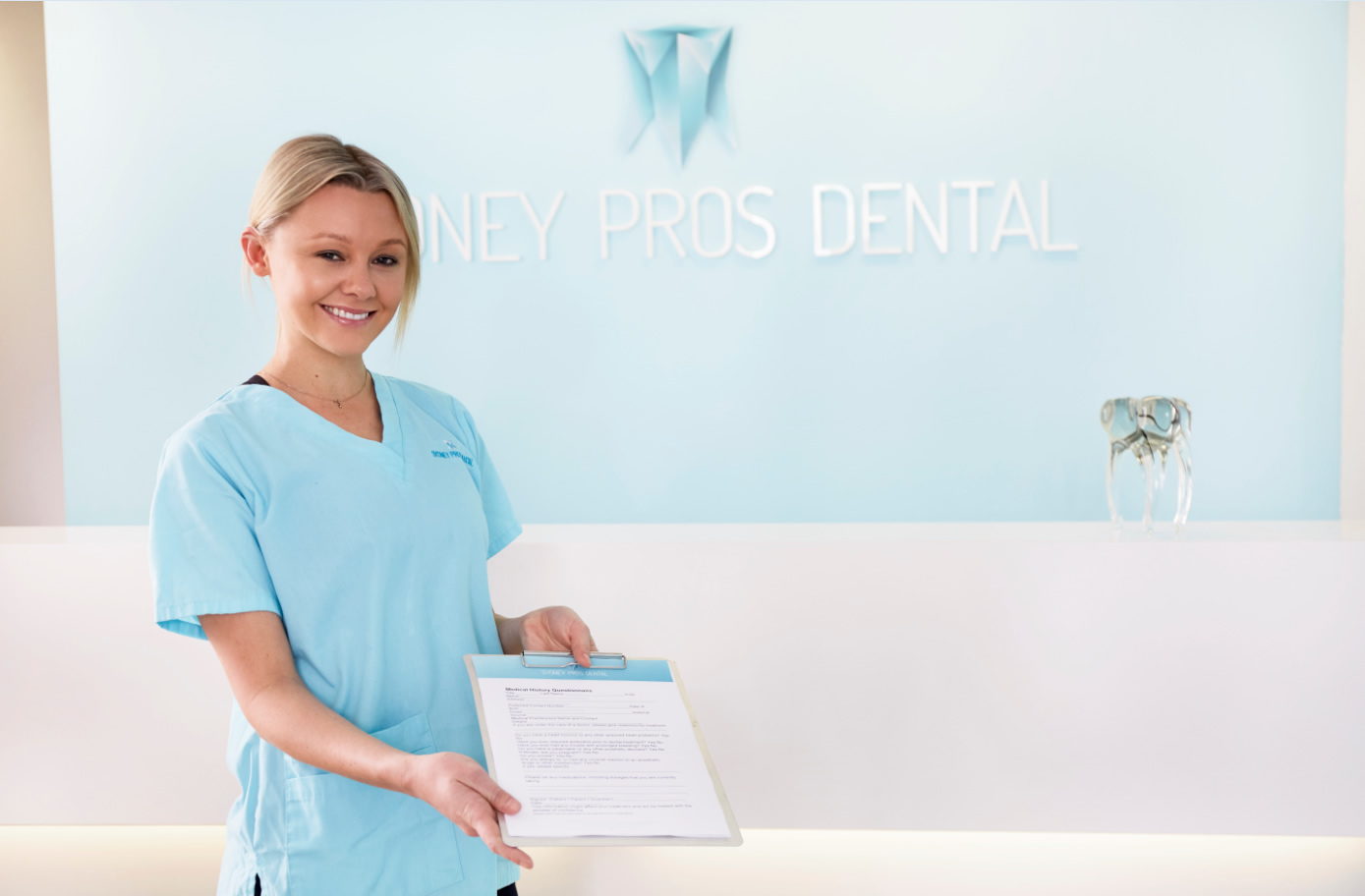 Creativity Drew Me to Dentistry
Dr Po completed work experience in grade eleven at a dental surgery and was inspired to help people, the same way he had seen the staff making differences to patients lives. Dr Po enjoys getting to know his patients and the variety of work that comes with the territory.
An Education in Dentistry
Dr Po completed his Bachelor of Dental Science degree with honours at the University of Queensland in 1999. After several years in a private practice in Brisbane, Dr Po followed his interest in prosthodontics and received specialist prosthodontic training from the University of Melbourne. He completed his Doctor of Clinical Dentistry in Prosthodontics in 2004.
After relocating to beautiful Sydney in 2006, Dr Po established Sydney Pros Dental (when it was known as the Hunter Street Surgery). He has special interests in implant dentistry and aesthetic dentistry.
Community Involvement & Charity
Dr Po teaches enjoys coaching other dentists both locally and interstate on best practices and has enjoyed teaching undergraduate dental students for the past sixteen years. He is a member of the Australian Prosthodontic Society, the Academy of Australian and New Zealand Prosthodontists and the Australasian Osseointegration Society.
Dr Po also regularly donates his time to charity dental services including the National Dental Foundation and the Red Cross.
Dr Po's Hobbies (aside from dentistry!)
Dr Po is a dog lover, which you'll see when you come into the practice. You'll see pictures of his two dogs, a Jack Russell Terrier named Raymond and a Labradoodle named Dennis. Dr Po also loves to watch movies and tries to get away by traveling a few times each year.